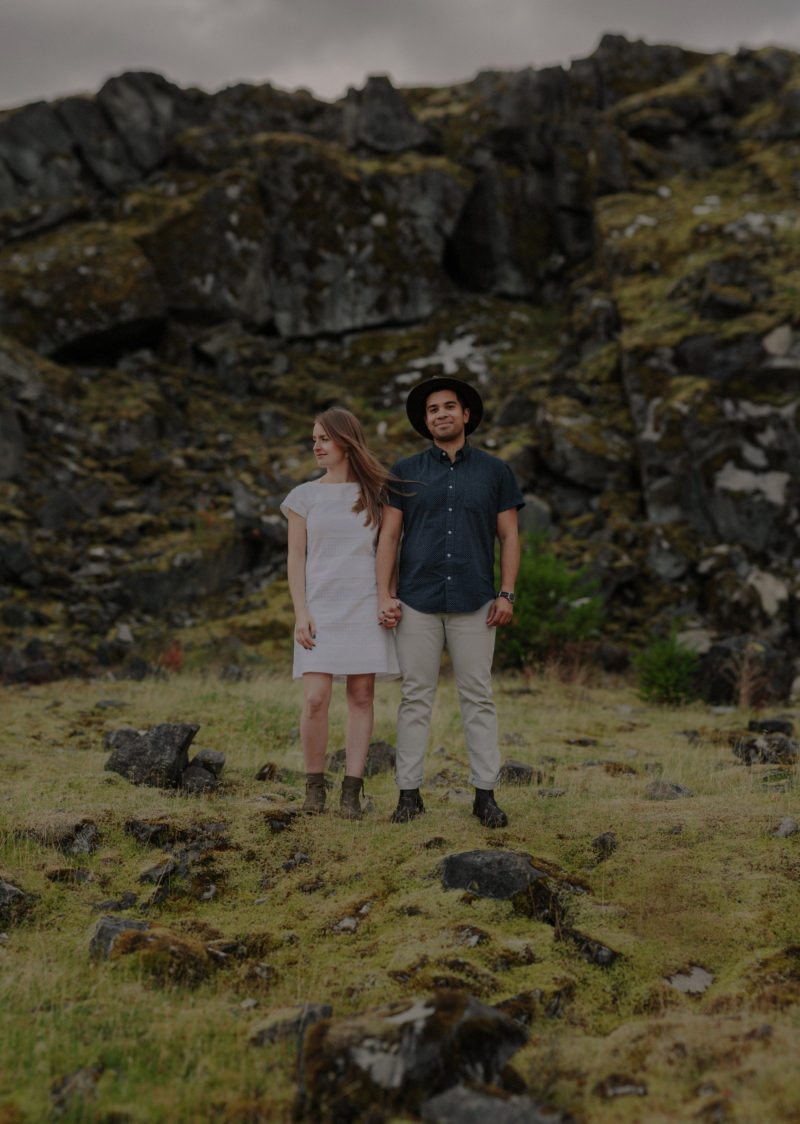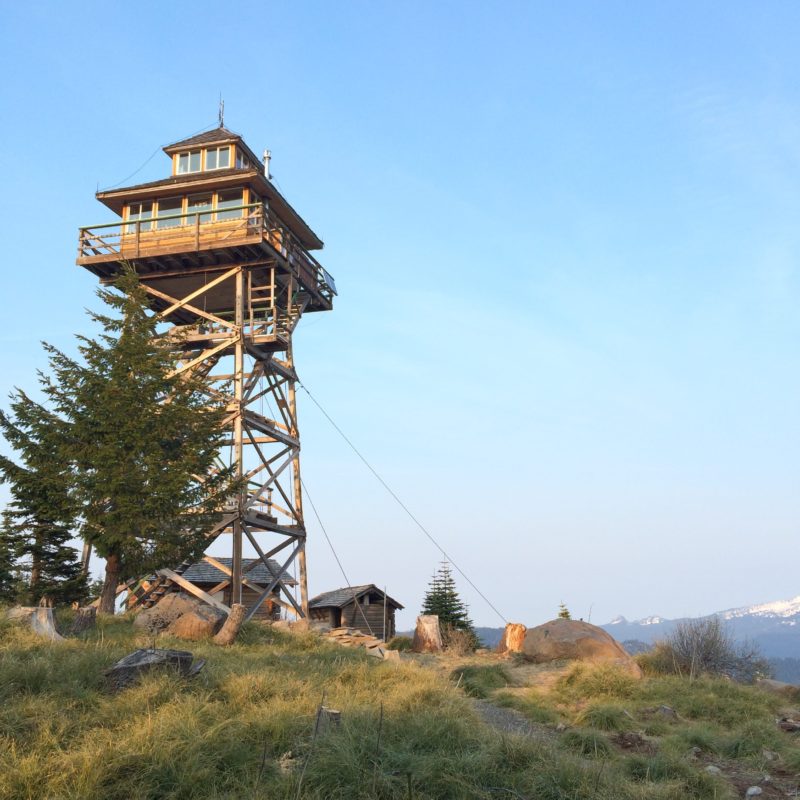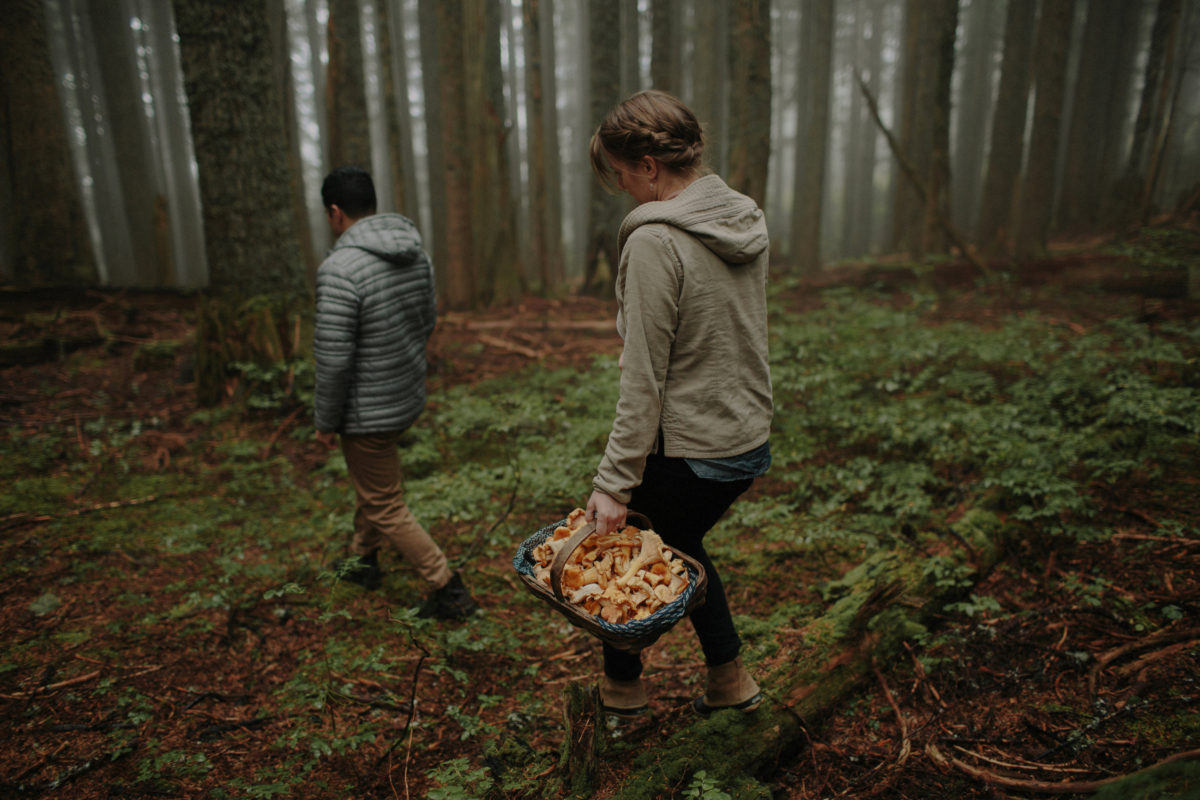 Our Story
Lounging in a remote cabin overlooking southern Oregon's Willamette National Forest, we imagined building a food business that would give us the opportunity to share our joy of hospitality with others every day;  enriching people's lives through thoughtfully prepared meals and connecting us closer to nature through wild food.
In 2015 we moved to the Columbia River Gorge, where we established Larch Provisions. 
We're so grateful to live in this incredible part of the Pacific Northwest. Our mission is to serve our local community through healthy, nourishing and locally sourced food. We hope we get to cook for you soon.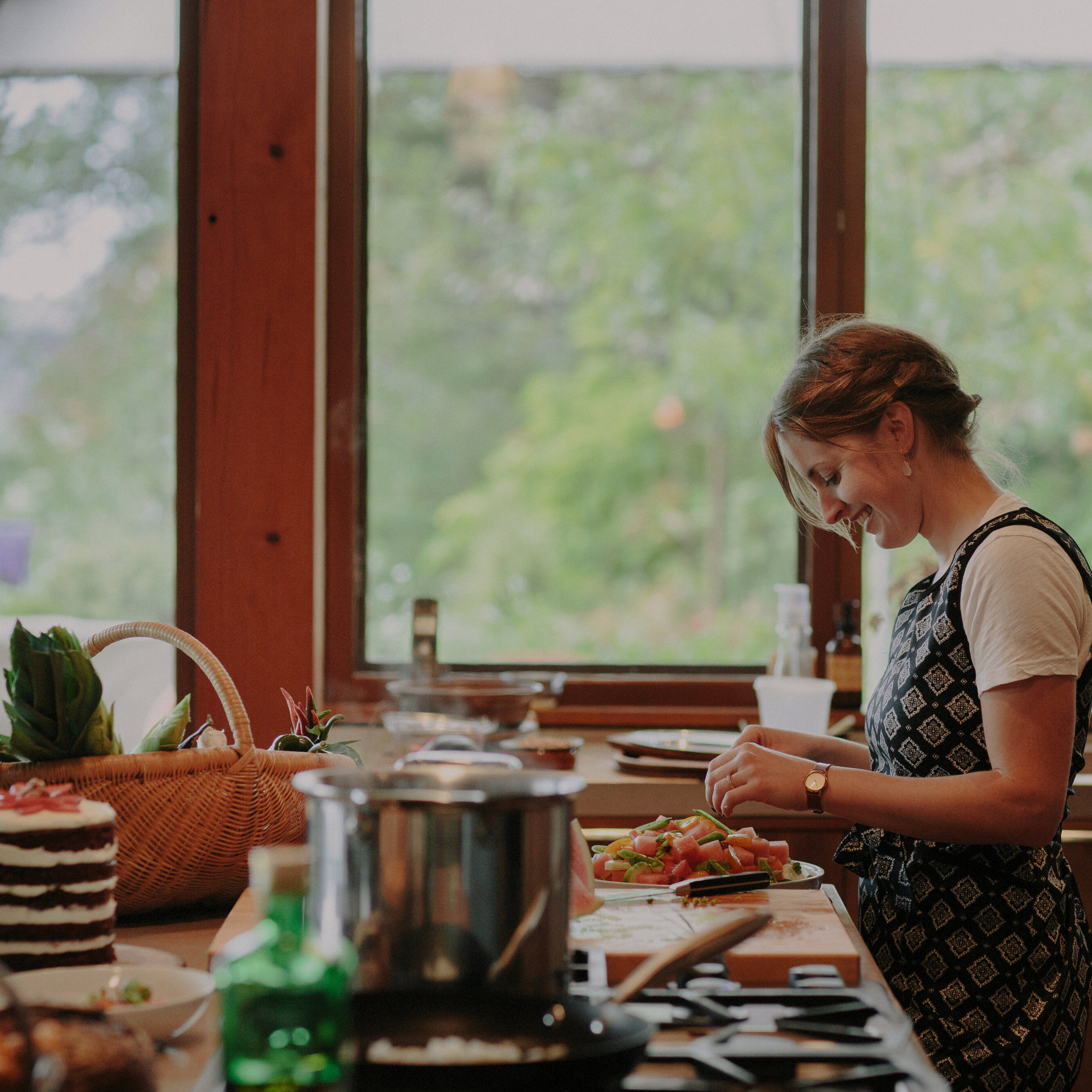 Emily Cafazzo
Emily is an Oregon native and professional chef, with 12 years experience cooking in some of Portland and New York's best kitchens (Beast, Toro Bravo, Roberta's and Blanca).
Raised in Corvallis, Oregon, Emily grew up working closely with her mother Kathy at a wholesale plant nursery in nearby Albany. It was there at the nursery, and in her family's home garden that Emily came to understand delicious food as a product of quality ingredients.
As an adolescent, her love for travel and dining introduced her to new food cultures and exotic cuisines around the globe, where she fell deeply in love with restaurants and hospitality at a young age.
From western culinary institute graduate (2003) to Iron Chef America contestant (Beast, 2010) - Emily's culinary trajectory has found her leading the kitchens of some of Portland's best chefs and restaurateurs; including Gabe Rucker and Naomi Pomeroy, Tommy Habetz, John Gorham, Troy Mcclarty, and more.
Emily is inspired by local ingredients, seasonal vegetables and farm produce, and specializes in pastry, pies, and cakes.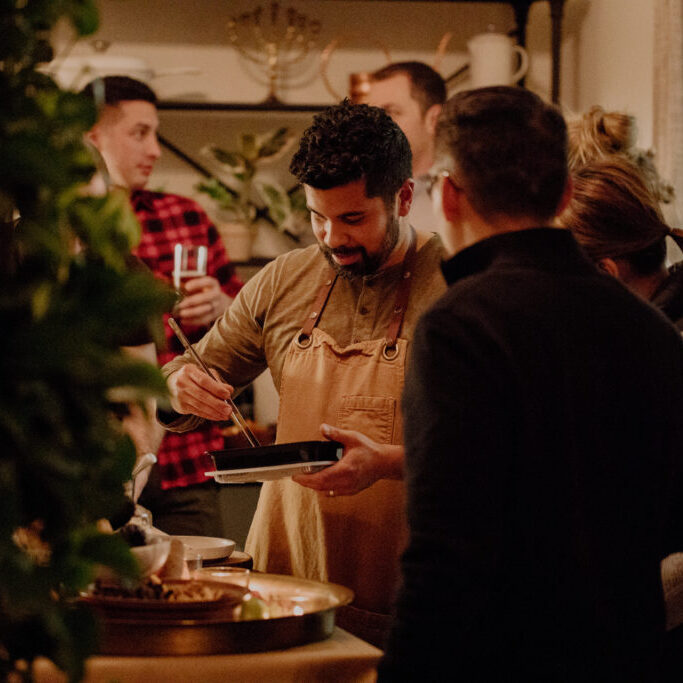 Ryan Domingo
Ryan is a self-taught chef and avid forager, with experience in restaurant operations, marketing and advertising.
Born in the San Francisco Bay Area to a Hawaiian-Filipino father and Texan mother, Ryan came to appreciate the bounty of the Pacific Ocean and the diversity of food at a young age. 
Ryan relocated to Oregon in 2000, and in 2004 earned a degree in marketing and management from the University of Portland, where he also lettered four years as a member of the university's men's varsity soccer team.
After a short career in marketing and advertising, Ryan transitioned to restaurant management, gaining expertise in restaurant systems, communication and team building, staff management, and guest relations... most notably as general manager of Michelin-starred Pok Pok NY in Brooklyn, New York.  
Ryan is inspired by the seasons, the beauty of the Columbia River Gorge, and the native & wild foods of the Pacific Northwest.