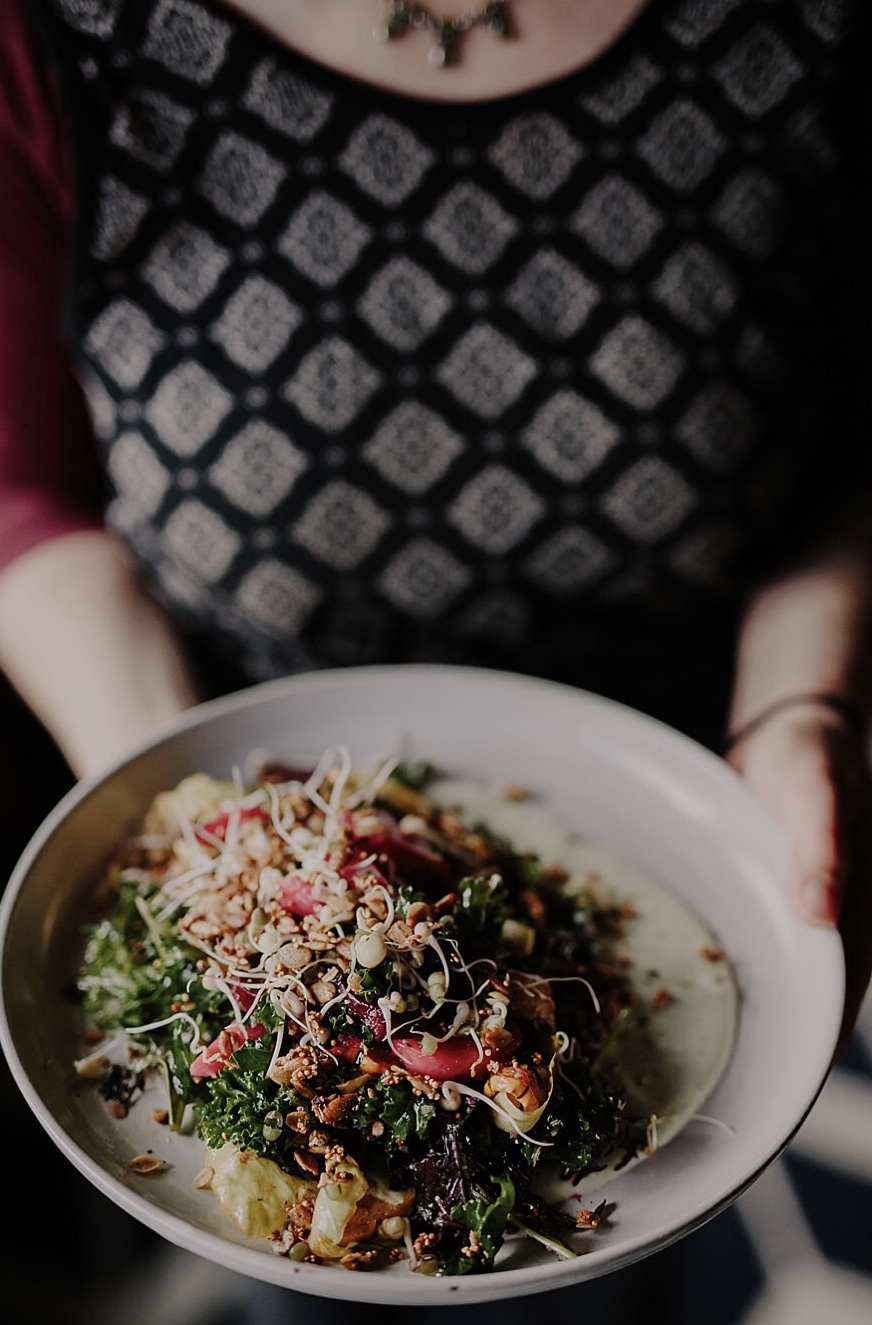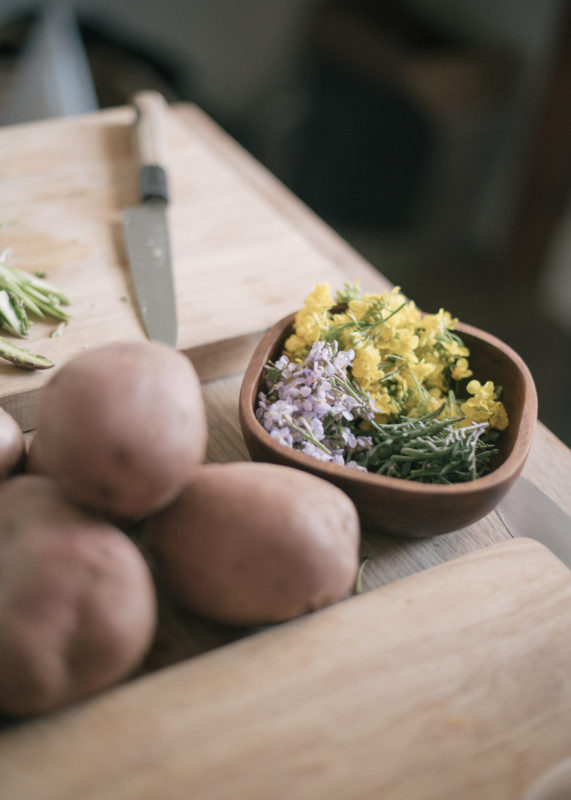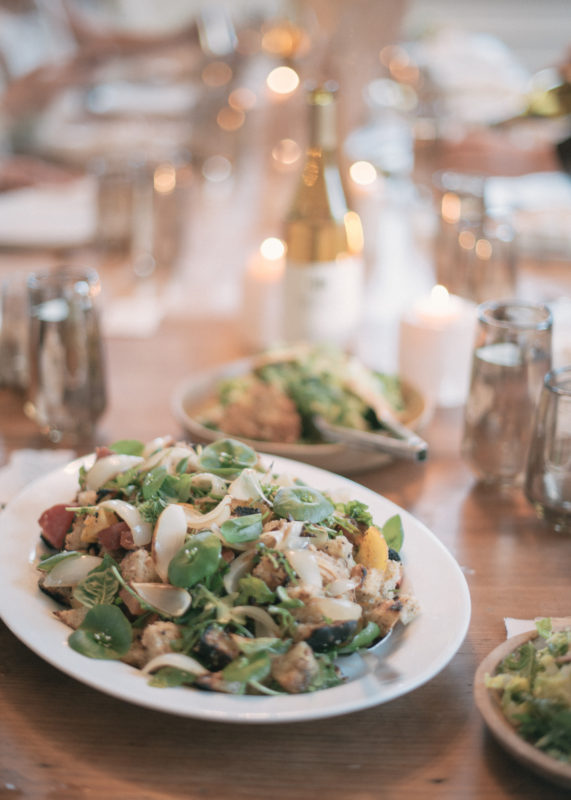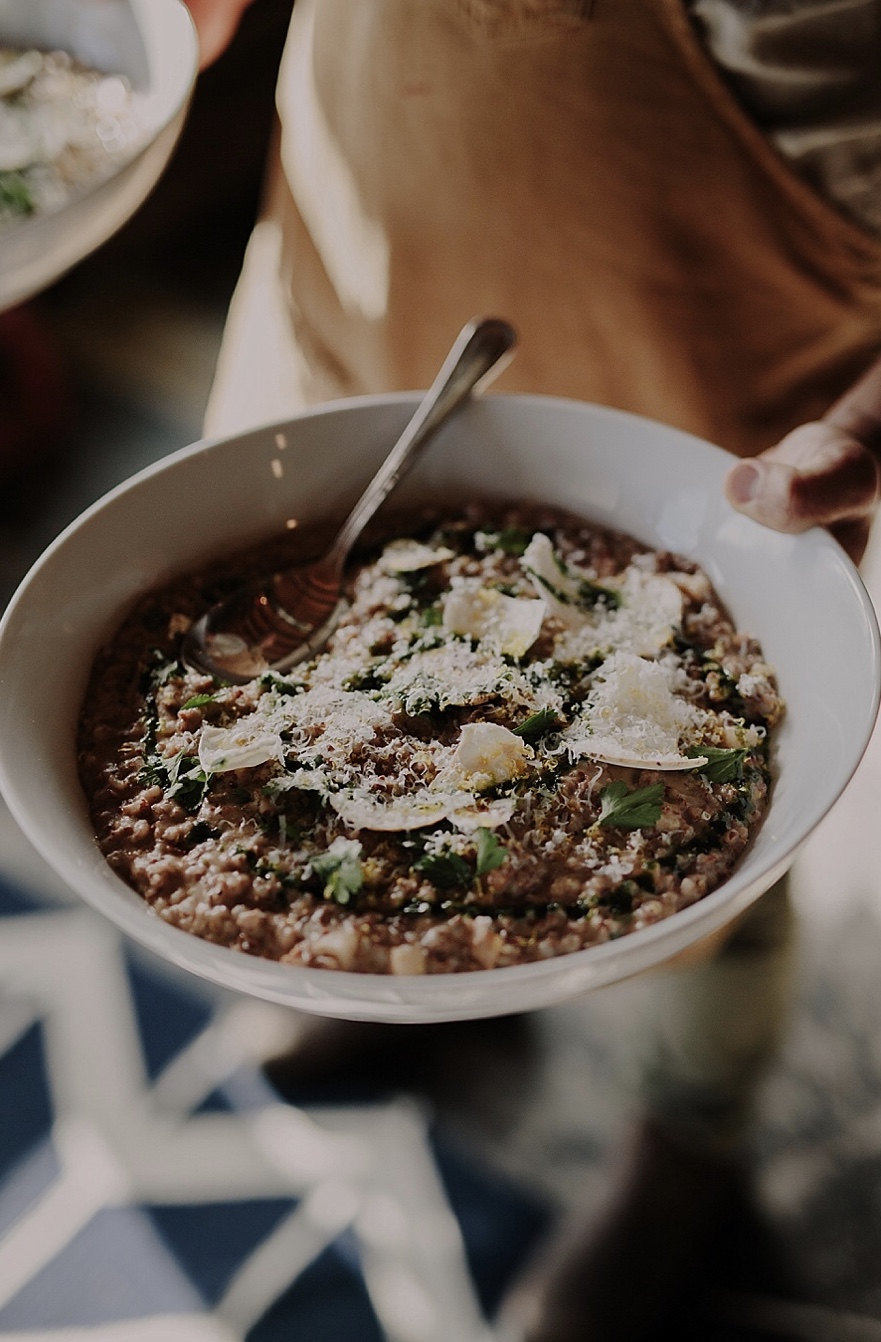 WE CARE
At Larch we care deeply about the ingredients we cook with. Locality, seasonality, quality & sustainability are all very important to us.
So are the stories that the ingredients tell about our farmers, ranchers, fishermen & food artisans.. the people that connect us back to the land, its wonderful seasons and this beautiful place we live in.
We care about the people we work with too. our hope is to create more than meals - unique experiences and meaningful relationships with our clients while always celebrating those great food stories and the legacy of the Pacific Northwest together.
WE CATER
Larch is a full service catering company. We specialize in a wild seasonal cuisine that we call "New Northwest."
Simple, healthy farm fare and Northwest-style comfort foods are what we love. From family meals to pop-up dinners, weddings & holiday parties, every event is an opportunity for us to connect with our clients & execute a unique vision & experience.
For event inquiries, please visit our "Contact Us" page and tell us a bit about your event. We look forward to making it a special occasion.
P.S. We cook for everyone, and gladly accomodate all food restrictions, allergies & special diets.