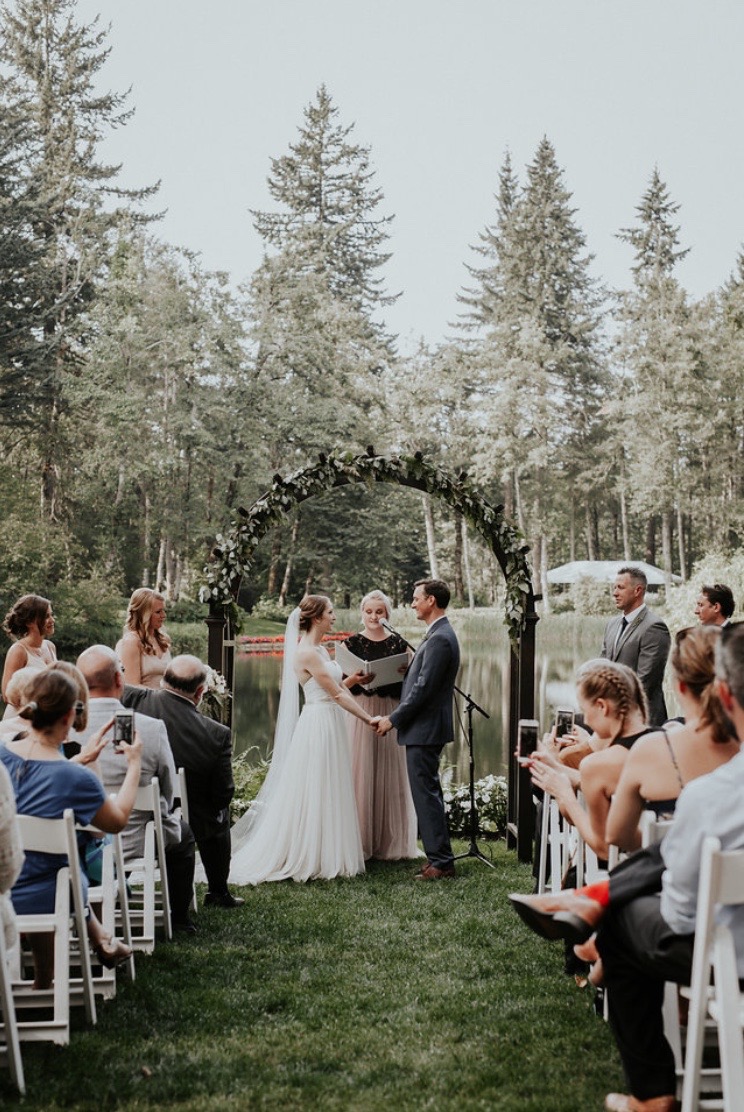 Scott and Kim Laffer
"Ryan and Emily (and team), thank you so much for preparing the perfect menu for us and our guests on our wedding day. It was truly the cherry on top of a magical day. We received so many comments on how delicious and fresh the food was - the best wedding meal they've had by far. Many said it was the best meal they had in Oregon! What a treat to be able to showcase beautiful, seasonal, delicious food to our local and international guests. It was an absolute pleasure working with you both leading up to and on the wedding day. I truly hope our paths cross again in the future!! Scott and I will be spreading the love about you guys, and so will our guests. Thank you again!"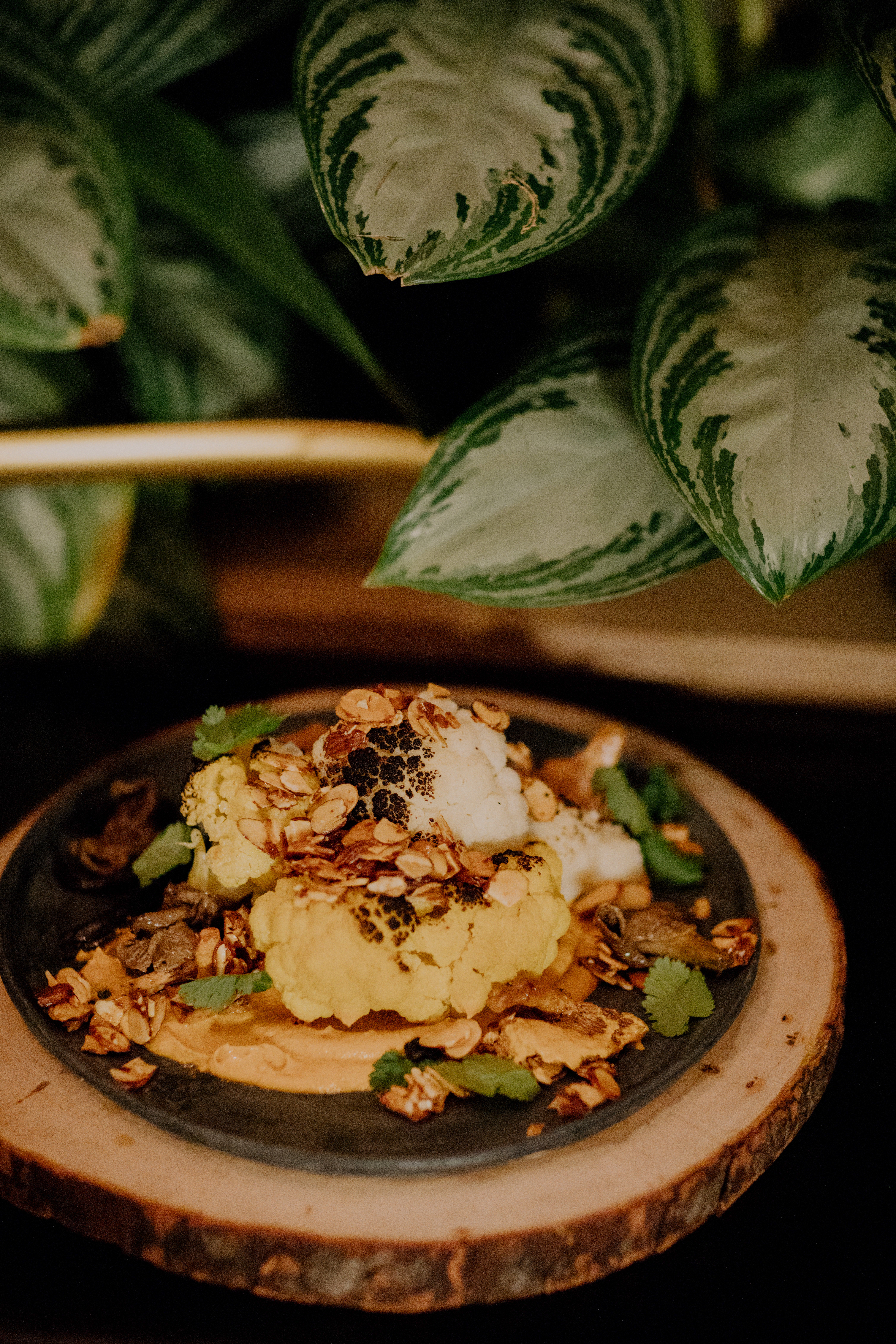 Robert J. Hill
"Larch Provisions doesn't cook food for events, they craft intentional experiences. I have had the immense privilege of getting to experience their meals a handful of times and I could share in detail about what each experience was like because you don't forget a meal designed by Emily and Ryan. The stories that exist between their courses are always inspiring tales of the history of the Northwest as well as their personal revelations of what it's been like to dive into the wild Oregon forests and forage for the ingredients that make up their amazing dishes. I've brought them in for large events and for private intimate dinners and every time I'm stunned. I can't recommend them to enough people. If you have never been a part what they do, prep your taste buds, because they are about to flourish."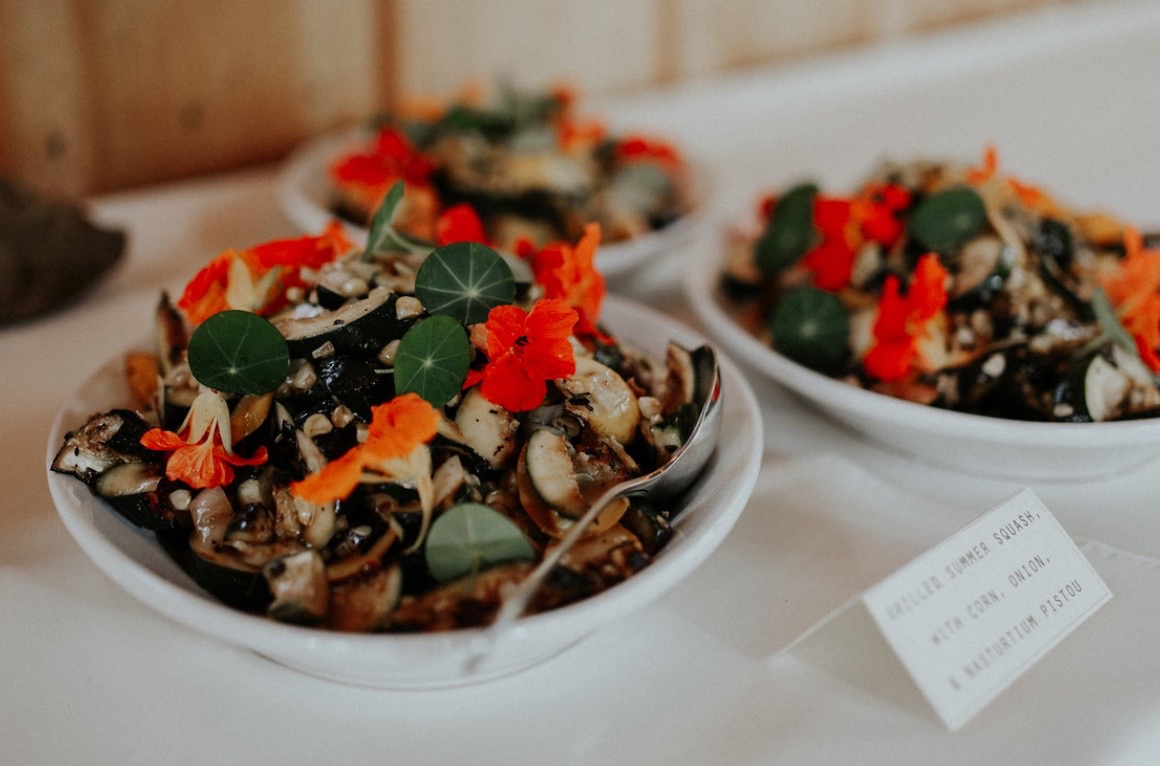 Nolan Mead
"These two chefs are the nicest ever, and my fiance and I were so excited to go to an event of theirs. Their food is incredible and we can't wait until they cater our wedding! You must go to one of their pop-up events if you can, or use them for your own event!"